Web Director / March 26th, 2007
Photographer / April 1st, 2011
- Me as a Web Director
As a marketing director for web marketing services, I have mainly worked with Internet Media Planning/Operating, Consultant Services, Website M&A and more.
ウェブマーケティングサービスのマネジメント担当者として、主にインターネットメディア企画・運営事業、コンサルタント、サイトM&A事業を手掛けてきました。
- Me as a Photographer
Operating a website (http://fuuryuu.jp/) since September 2014.  Started photography in March 2011.
2011年3月の東北大震災より写真作家(写真による記録または創作的表現を行う者)として活動しています。2014年9月よりウェブサイト「FUURYUU / 風流 – 写真作家 二見匡彦」(http://fuuryuu.jp/)を運営。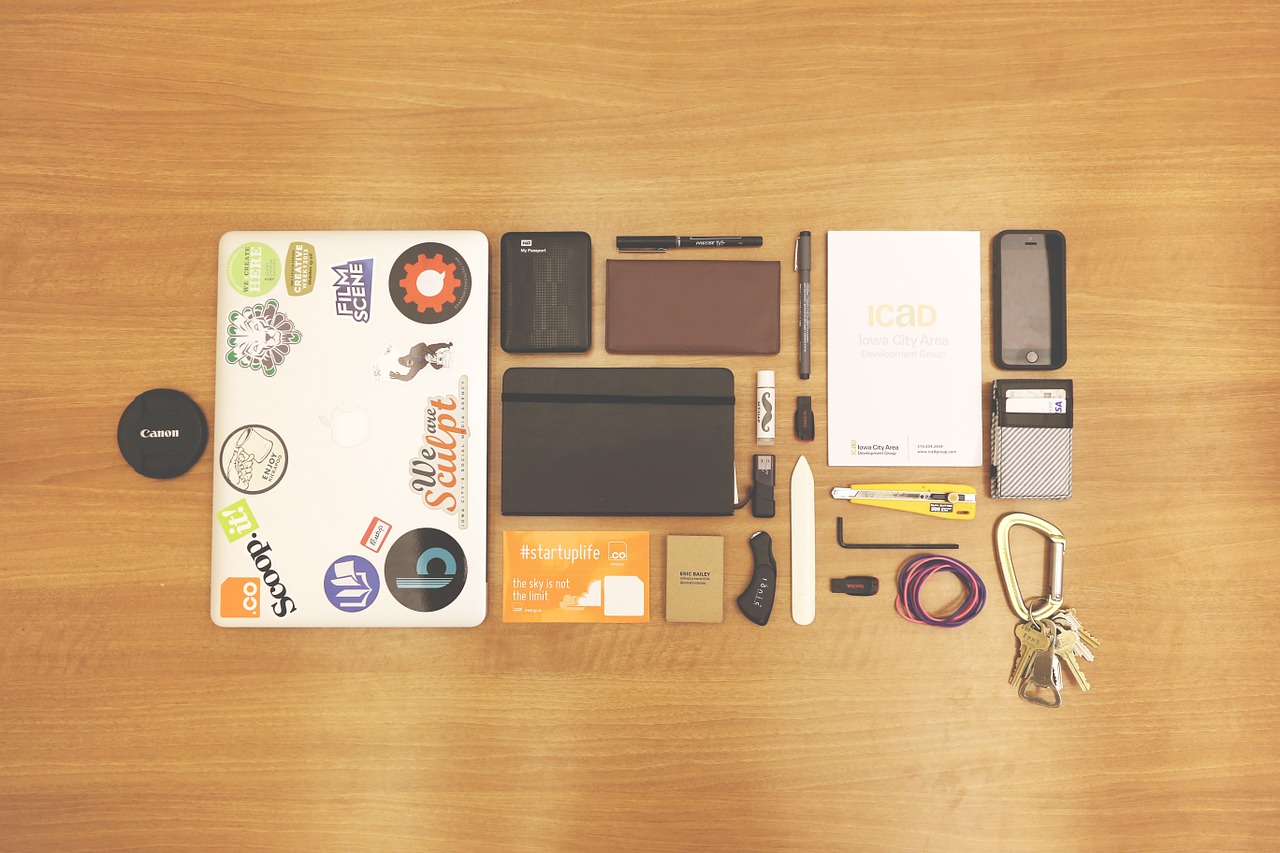 A creative photographer based in Japan
Photographer capturing moments from the perspective of a traveler. Based in Tokyo and Kanagawa, photographing landscapes, nature, cities ("City Traveler") as well as taking photos featuring culture and history to the world.
旅行者の視点から瞬間を撮影するフォトグラファー。東京と神奈川を拠点とし風景・自然、都市・景観(シティー・トラベラー)、文化・歴史の撮影等を行い日本の雅やかで優雅な風流の趣を世界へ発信。
Projects
This section shows some of projects.
このセクションでは、プロジェクトのいくつかを示します。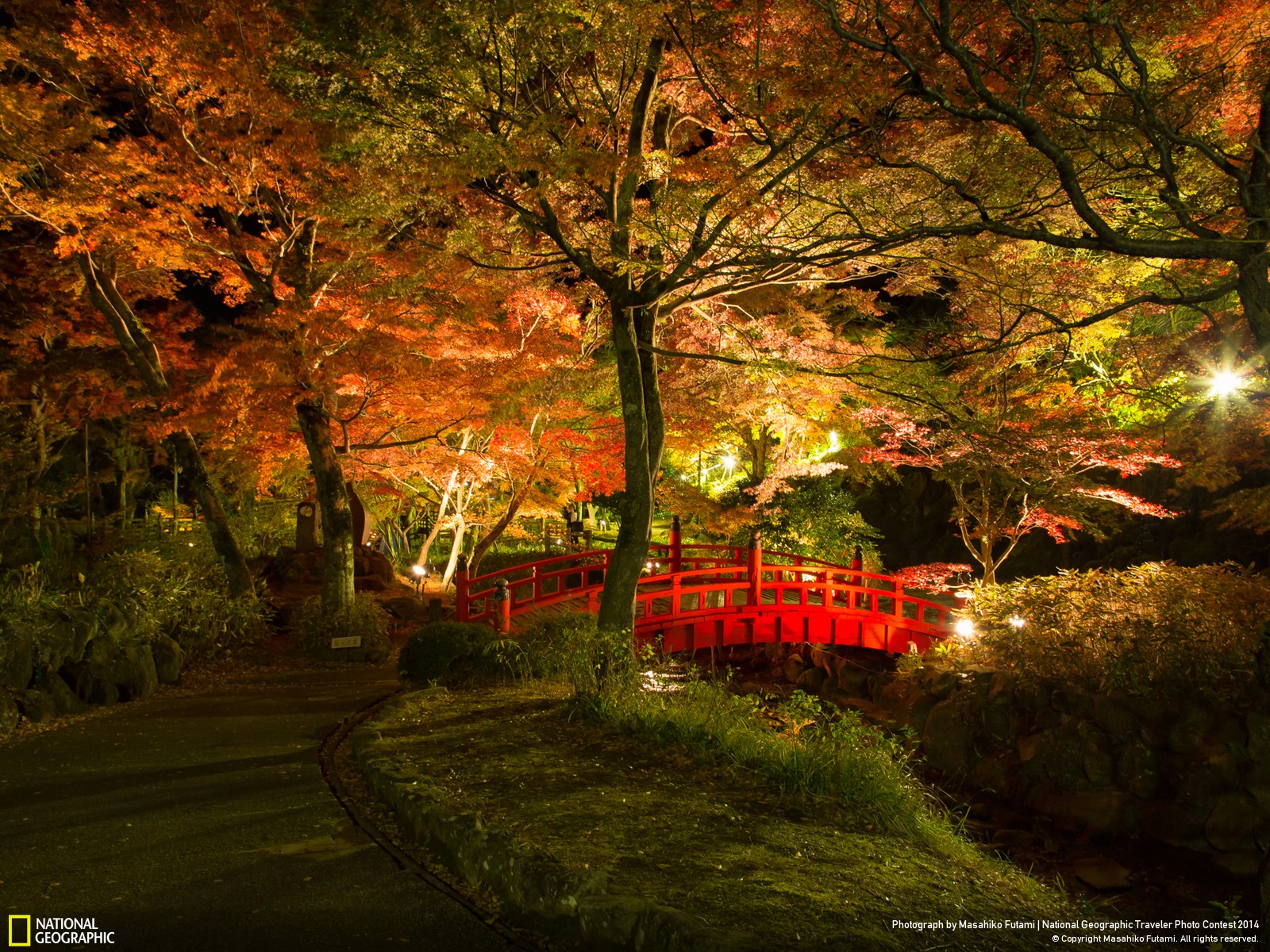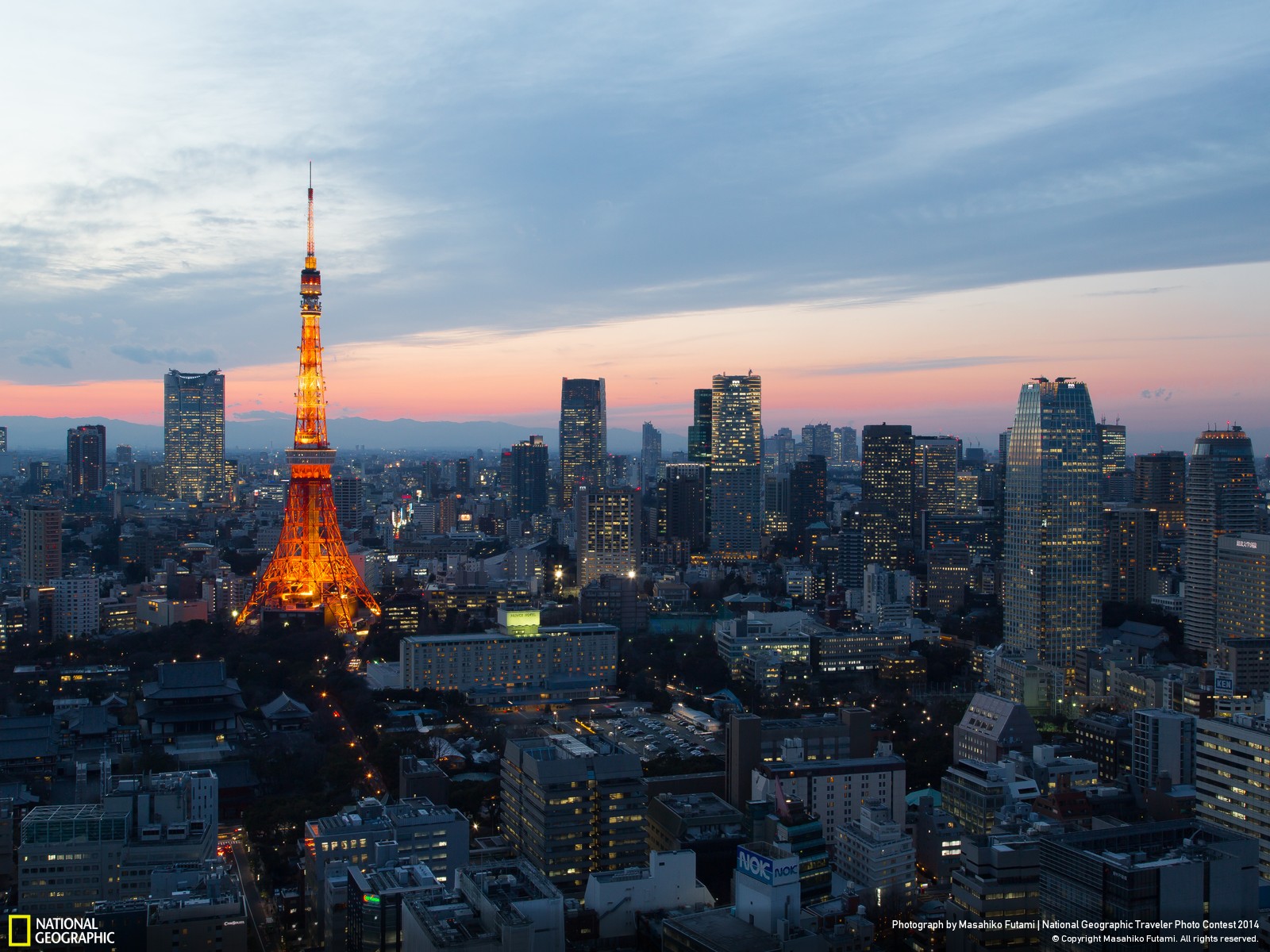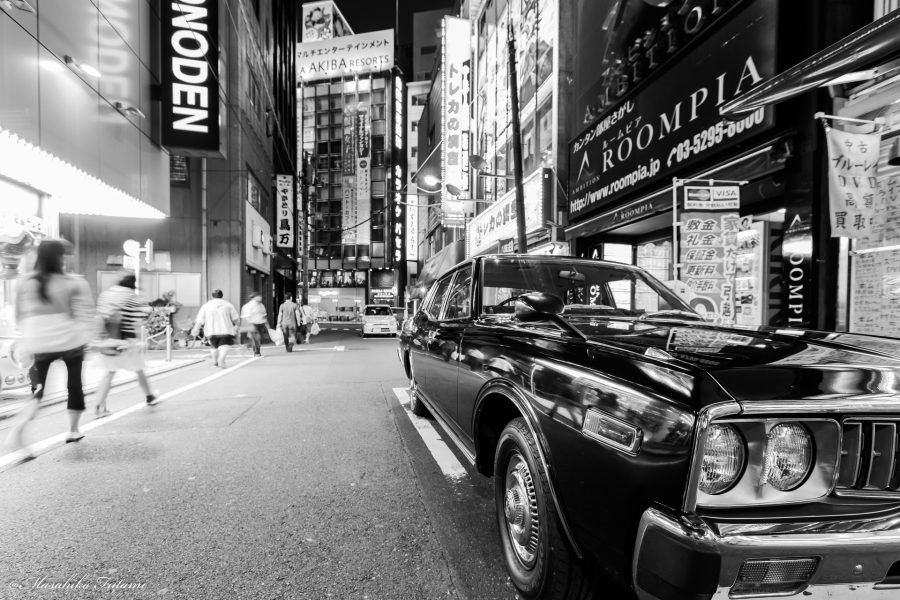 Shoot / 撮影
This is what I can do for you. Please enjoy that to your heart's photography.
好きなもの。 撮っていると楽しいもの。
Landscape & Nature / 風景・自然
Cities ("City Traveler") / 都市・景観 (シティー・トラベラー)
Culture & History / 文化・歴史
Are you ready to talk?
お問い合わせはこちらから